Meet our leadership
Say hello to the leadership team at Terrace Bay Gospel Assembly. Got questions for the lead team at Hope? Contact us by clicking here.
Gary Adduono - Lead Pastor
Gary and Elizabeth Adduono began their ministry at Terrace Bay Gospel Assembly in June of 2017. He is passionate about seeing others fulfill their God-given potential and identity in Christ Jesus no matter their age, size, gender, or cultural background.
Gary and Elizabeth have three children, McKenzie, Katherine and Leland.
Gary grew up in Sioux Lookout Ontario and graduated with a bachelors of Theology from Master's College and Seminary in Peterborough Ontario. He is also an ordained minister with the Pentecostal Assemblies of Canada.
Gary and Elizabeth have been married since July 2010 and have served a number of churches and ministries.
You can find Pastor Gary on Social Media:
Facebook facebook.com/MarriedGary
Instagram instagram.com/MarriedGary
Twitter @MarriedGary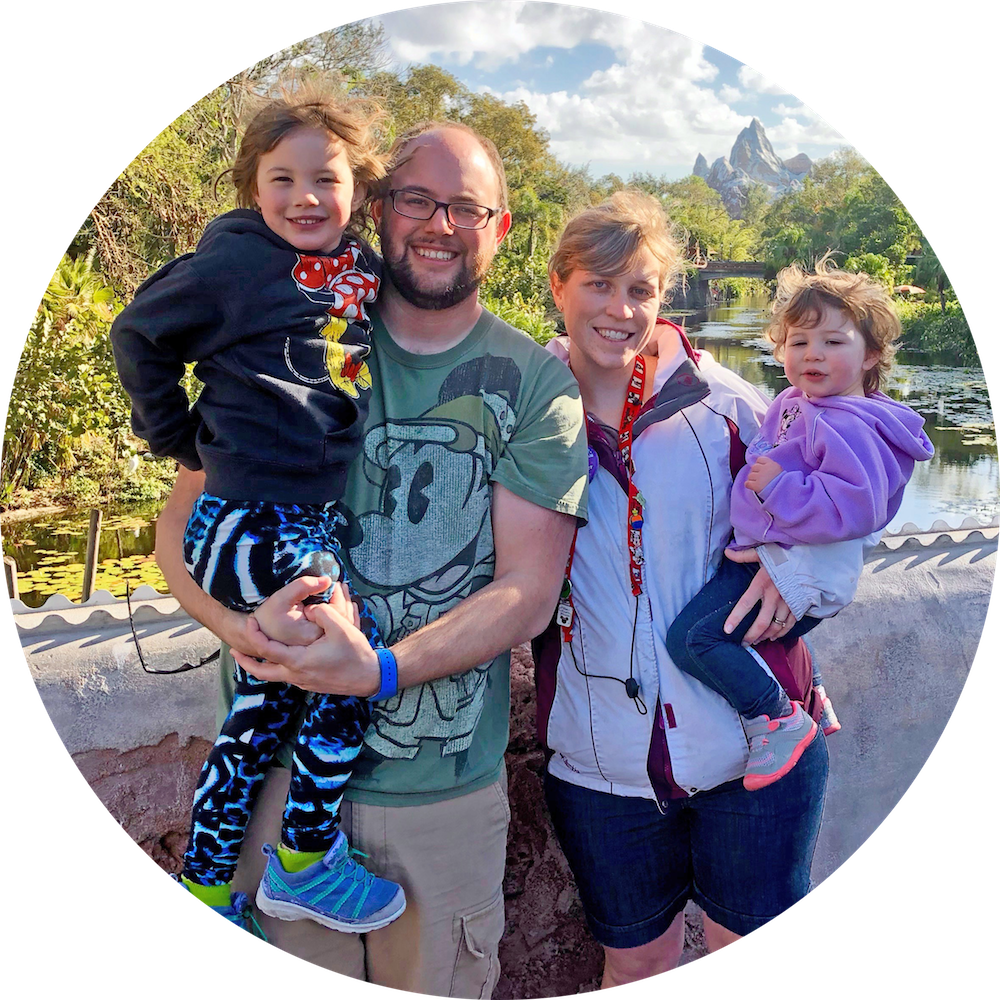 Elizabeth Adduono - Assistant Pastor
Elizabeth Adduono is a graduate of McMaster University in Hamilton Ontario and hold a Bachelor of Science in Nursery degree. She is a Registered Nurse and works at our local Hospital in Terrace Bay.
When she is not working as a mom or RN, she can often be found working on a church project. Currently she is serving as our kids director and you will often see her at the front playing keys and singing. But you can also find her behind the scenes preparing and planning for numerous events and activities that take place at Terrace Bay Gospel Assembly.
Elizabeth is also a graduate from Master's College and Seminary with a certificate in Church Leadership. She is also a credential holder with the Pentecostal Assemblies of Canada.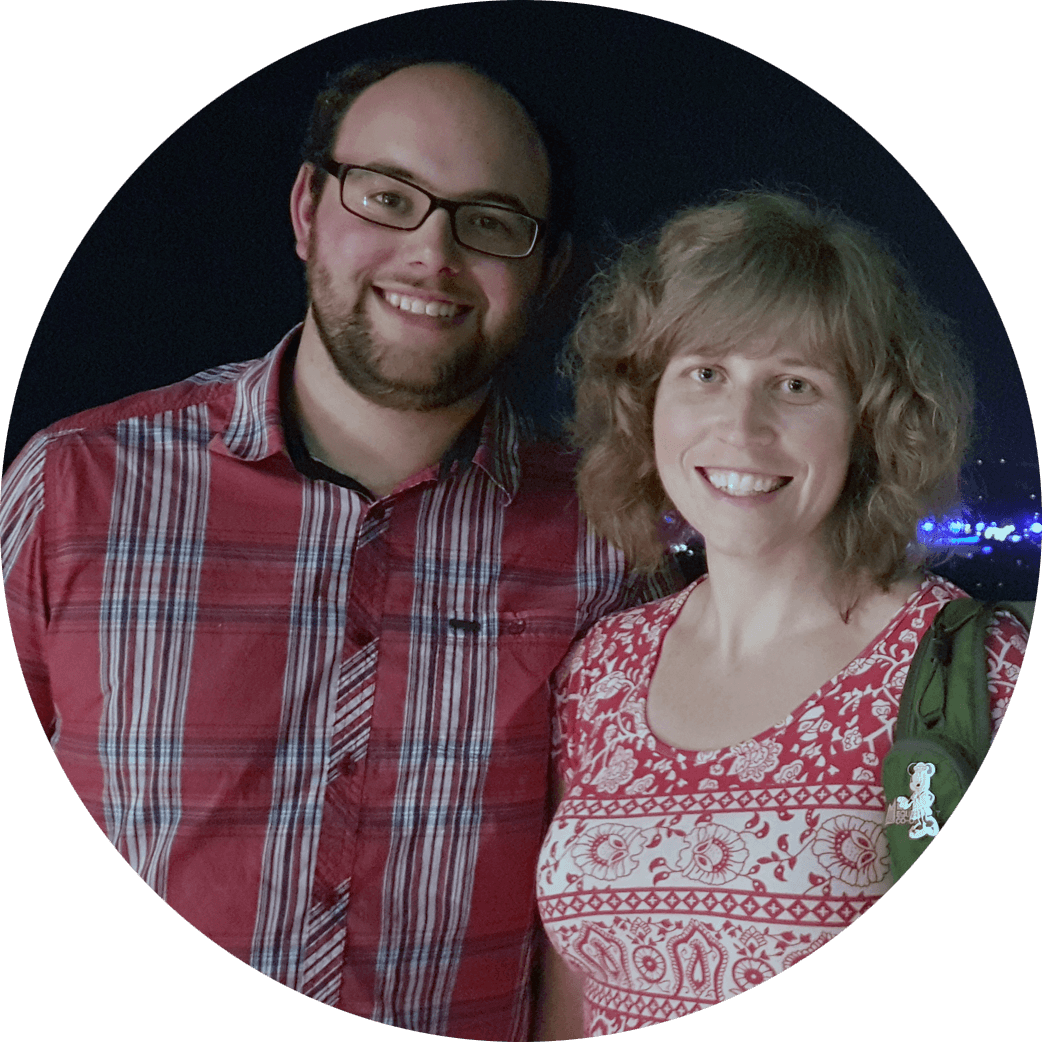 Pastor's Council
Our church is governed by a Local Church Constitution. Our Constitution requires us to have an executive leadership team of either and elected board or an appointed Pastor's Council. The voting members have established that a Pastor's Council would best serve our church and community. Each member meets the qualities and expectations for church leadership and are a valuable part of our organization. Each serve in a staggered three year term and can serve a maximum of six consecutive years before being required to take at least one year off.
Our Council members are:
Judy Anderson - Council Secretary
De-Graft Andoh - Treasurer
Frank Capy - Member at Large
Each has served faithfully and with excellence, we give thanks to God for providing these leaders to our church.